News & Events
Workplace Health & Safety
IEC launches online Respiratory Fit Test training
April 14, 2021/By: Shaun Bisson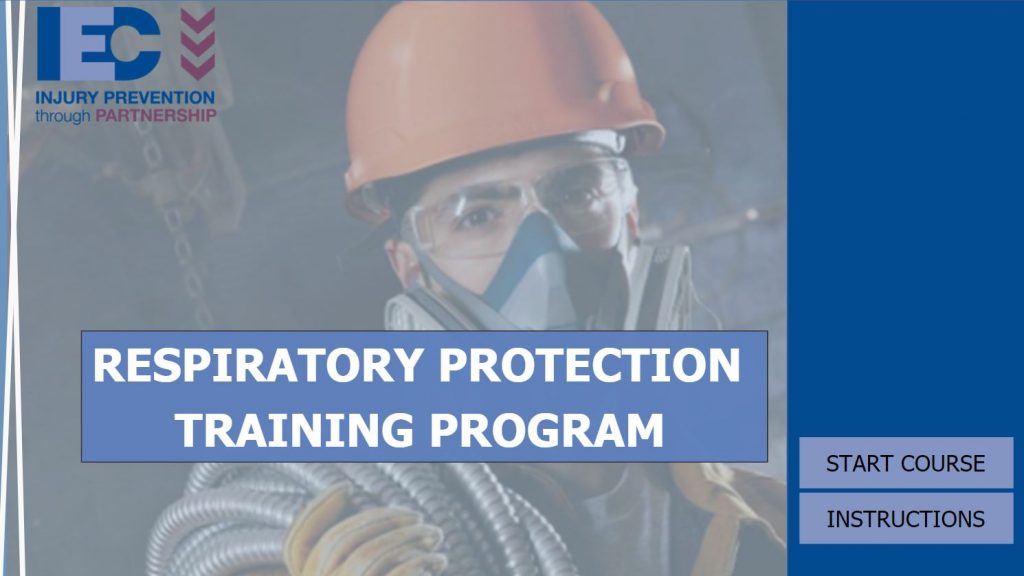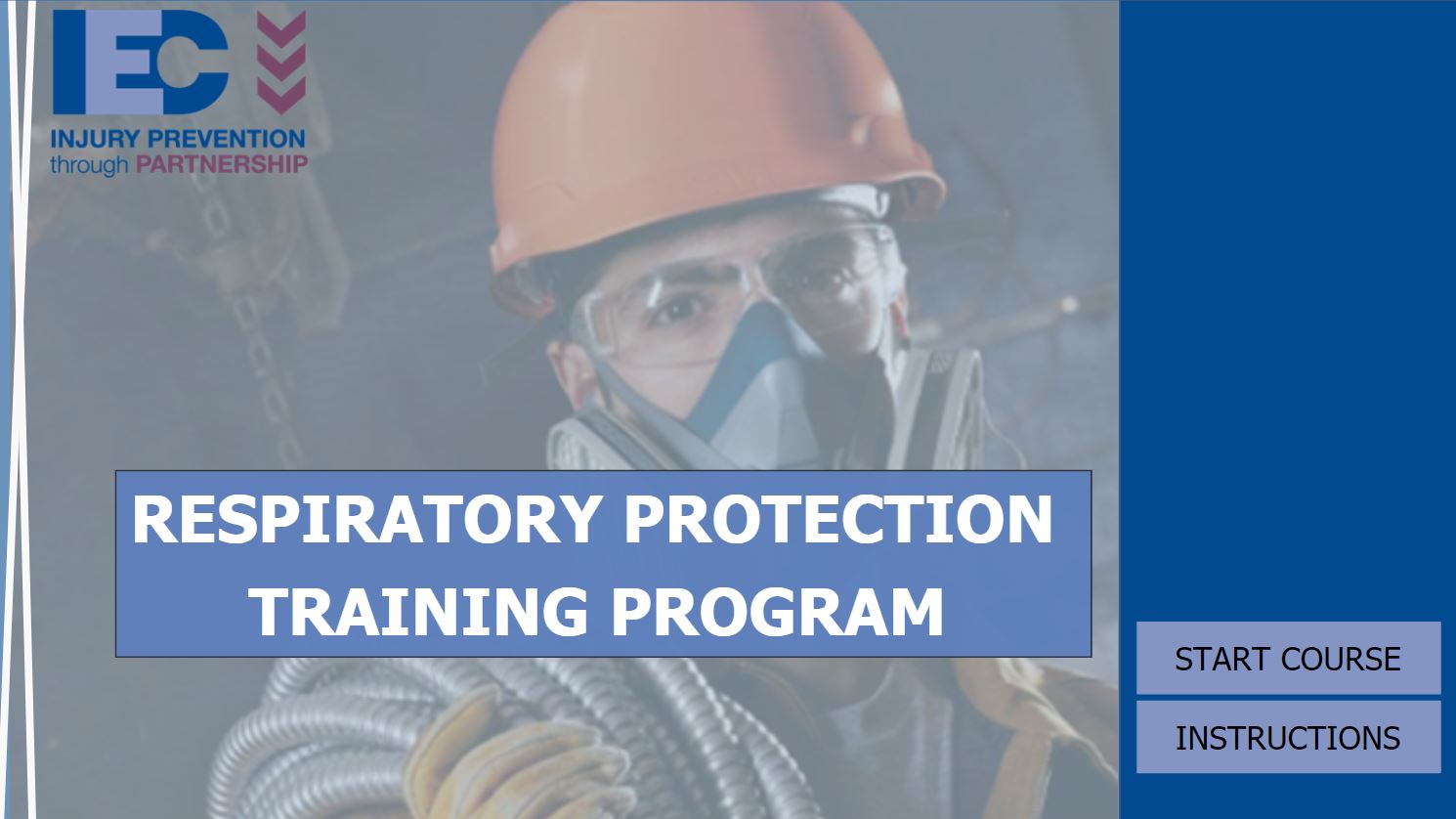 The Sarnia-Lambton Industrial Educational Cooperative (IEC) is pleased to announce the launch of new online Respiratory Fit Test (RFT) training in support of Air Purifying Respirator and Atmosphere Supplying Respirator.
Beginning March 16, all RFT bookings scheduled at the IEC will generate an email confirmation with a link to online RFT theory training.
These modern courses may be accessed via computer, tablet, or smartphone and allow the theory portion of the fit test to be completed remotely, and up to 90 days before the scheduled practical fit test.
These new course offerings, approved by the IEC's 777 Committee and Board of Directors, saw significant collaboration between the International Brotherhood of Boilermakers, Lambton College eCreators, and DataRowe to bring them to life and continue the modernization of training offered at the IEC. This
For more information on the new fit test courses, please contact the IEC at 519-383-1222.
Newsletter Sign-Up
News and project updates delivered weekly to your inbox.