News & Events
Environment & Science
SLEA participates in Drinking Water Protection presentations
September 28, 2021/By: Bluewater Association for Safety, Environment, and Sustainability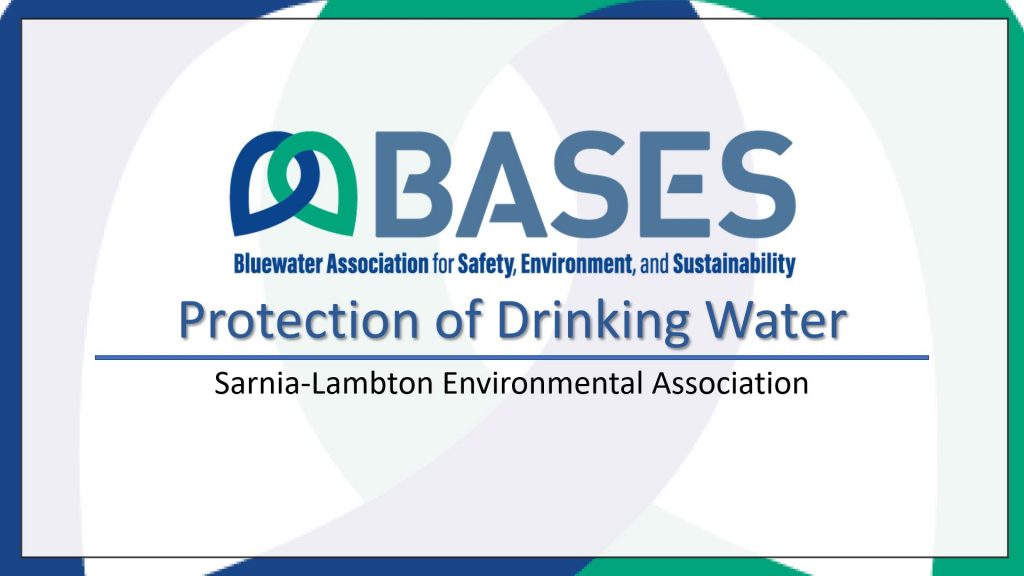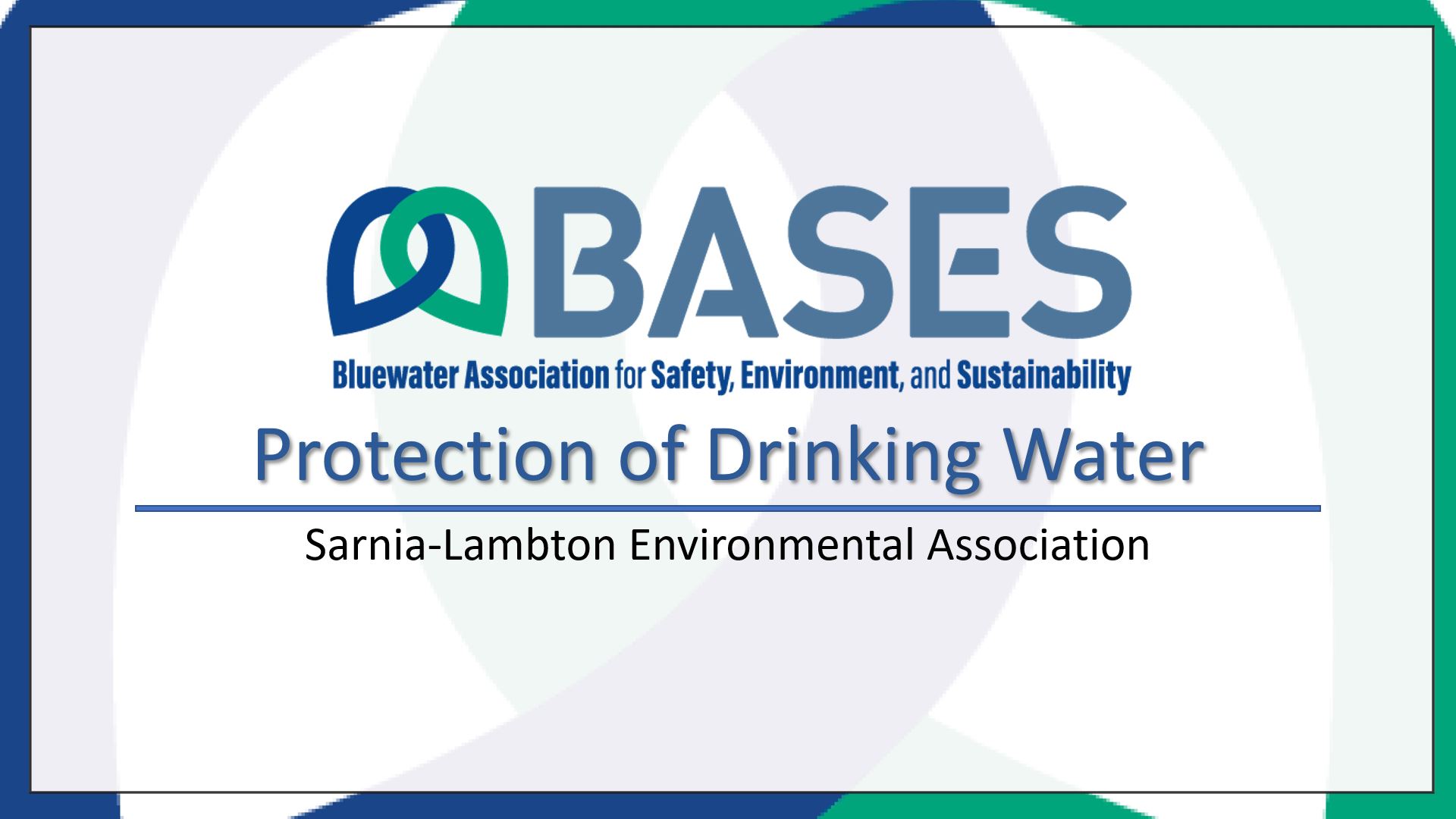 The Sarnia-Lambton Environmental Association (SLEA) has been invited by the US Friends of the St. Clair River (FOSCR) and the St. Clair River Binational Public Advisory Council (BPAC) to present at their Virtual Drinking Water Program on Tuesday, Oct. 19. This presentation focuses on Sarnia-Lambton industry efforts to prevent spills to the St. Clair River as well as updates to the regional spill notification system.
This will be the second public presentation that SLEA provides regarding industry efforts toward the delisting of the St. Clair River as an Area of Concern. Previously, SLEA General Manager Vince Gagner presented as one of three panelists and took questions regarding SLEA's role in the Canadian Remedial Action Plan Implementation Committee.  Many of the questions and responses from this session focused on new spill control technologies, regional reporting systems, and the spill response systems that are in place to protect the drinking water supply to the Wallaceburg and Walpole Island First Nation communities.
Newsletter Sign-Up
News and project updates delivered weekly to your inbox.