News & Events
Environment & Science
SLEA welcomes RWDI as air monitoring vendor
February 10, 2021/By: Shaun Bisson
The Sarnia-Lambton Environmental Association would like to welcome RWDI to the Sarnia-Lambton area as its air monitoring vendor.
A specialty wind engineering and environmental engineering consulting firm, RWDI is based out of Guelph, Ontario and has offices around the globe, including in the United States, United Kingdom, India, China, Singapore, and Hong Kong.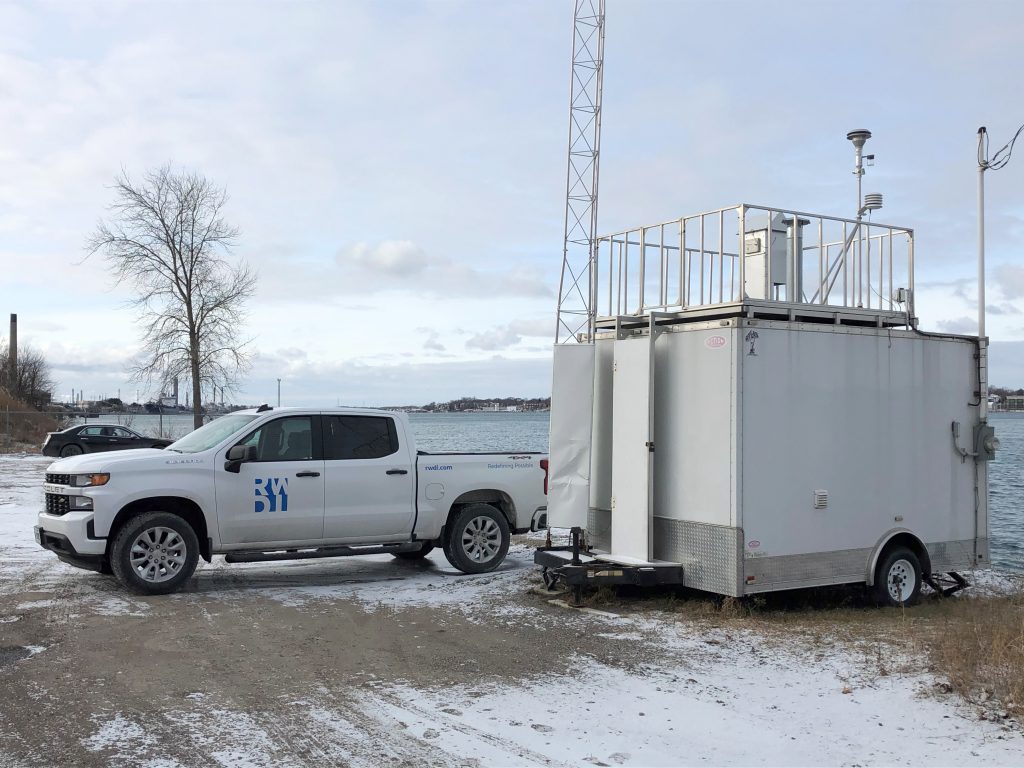 Founded in 1972, RWDI is a world-leader in environmental engineering and brings a wealth of knowledge and expertise to the Sarnia-Lambton area thanks to its workforce of more than 600 people.
RWDI began looking after SLEA's network of air and water monitoring stations on January 4, 2021 and will be providing technical support in the analysis of data that is recorded at these stations as well as maintenance and upgrades of the region's air monitoring equipment.
The multi-national company has invested in the Sarnia-Lambton area and opened up an office based at the Western Sarnia-Lambton Research Park with the potential for future expansion into the area.
Previously, SLEA's air monitoring network was maintained by Ortech Industries, and both SLEA and RWDI would like to thank Ortech for helping in the smooth transition process throughout the month of December 2020 and into early January.
More information on RWDI can be found by visiting their website HERE.
Newsletter Sign-Up
News and project updates delivered weekly to your inbox.