News & Events
Workplace Health & Safety
The IEC's Safety Management Assessment program enters its 20th year
August 31, 2022/By: Bluewater Association for Safety, Environment, and Sustainability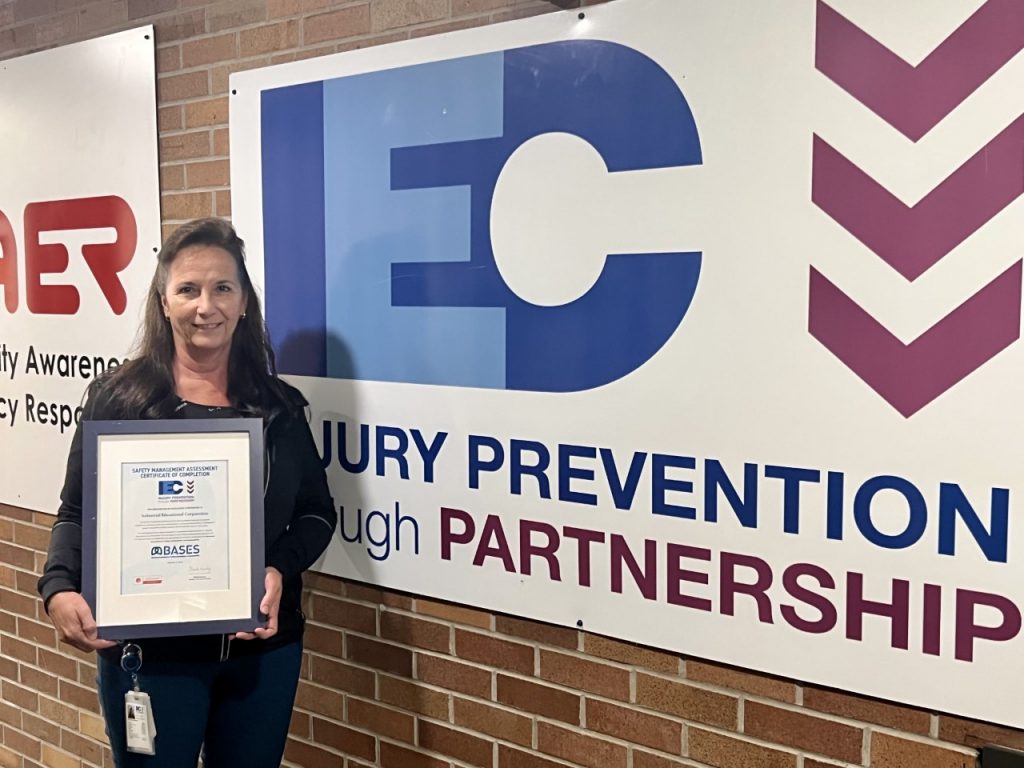 With the successful implementation of the IEC's Basic Safety Orientation, developed in 1996 to create a regional onboarding process focused on risks specific to the Sarnia-Lambton region, industry members recognized an opportunity to develop a similar strategy for contractors working in the area, and in 2003 the Safety Management Assessment (SMA) program was born.  
The SMA is a yearly audit completed by an IEC Process Assurance Auditor to evaluate and monitor the safety management systems of contractors working in the area to demonstrate their commitment to protecting our workers, environment, and community. The audit includes a worker interview to review how safety information is shared with employees, the company's written health & safety policies, training, hazard recognition programs, and annual safety targets. For many IEC member sites, SMA results are also included as part of their pre-qualification process when awarding work to external contractors. 
To ensure that the SMA properly captures emerging risks, new laws, and regional initiatives, the audit is reviewed and updated annually in collaboration with the IEC's 7-7-7 committee, which includes senior technical leaders from local contractors and trades unions who have a specialization in safety. Nearly 20 years after its inception, over 300 provincial, and national contracting companies now complete the SMA each year and are effectively demonstrating how a collaborative approach can be taken to identify and understand local health & safety risks to maximize injury prevention.  
Newsletter Sign-Up
News and project updates delivered weekly to your inbox.