News & Events
Workplace Health & Safety
IEC introduces blended Forklift Training
February 10, 2021/By: Shaun Bisson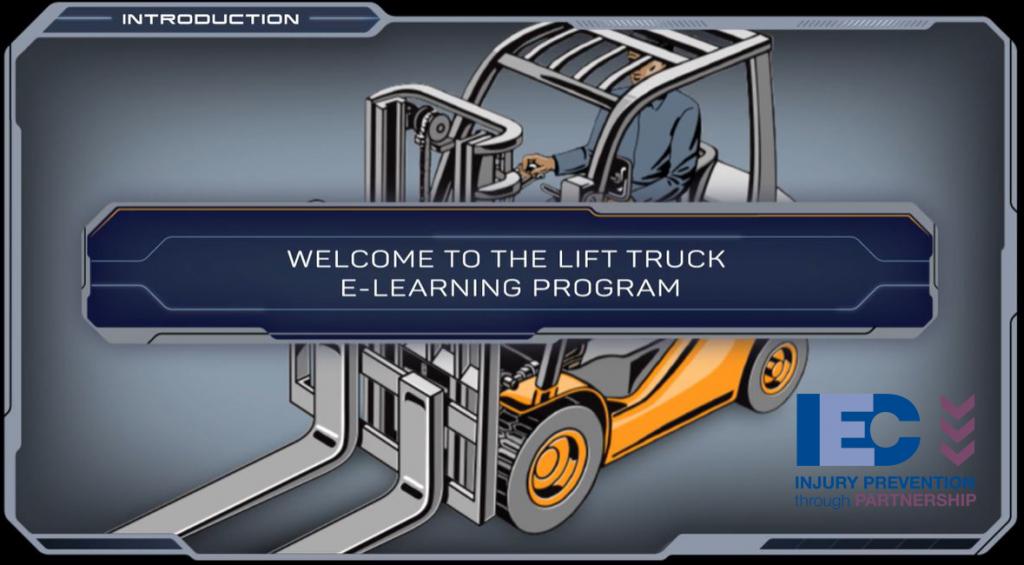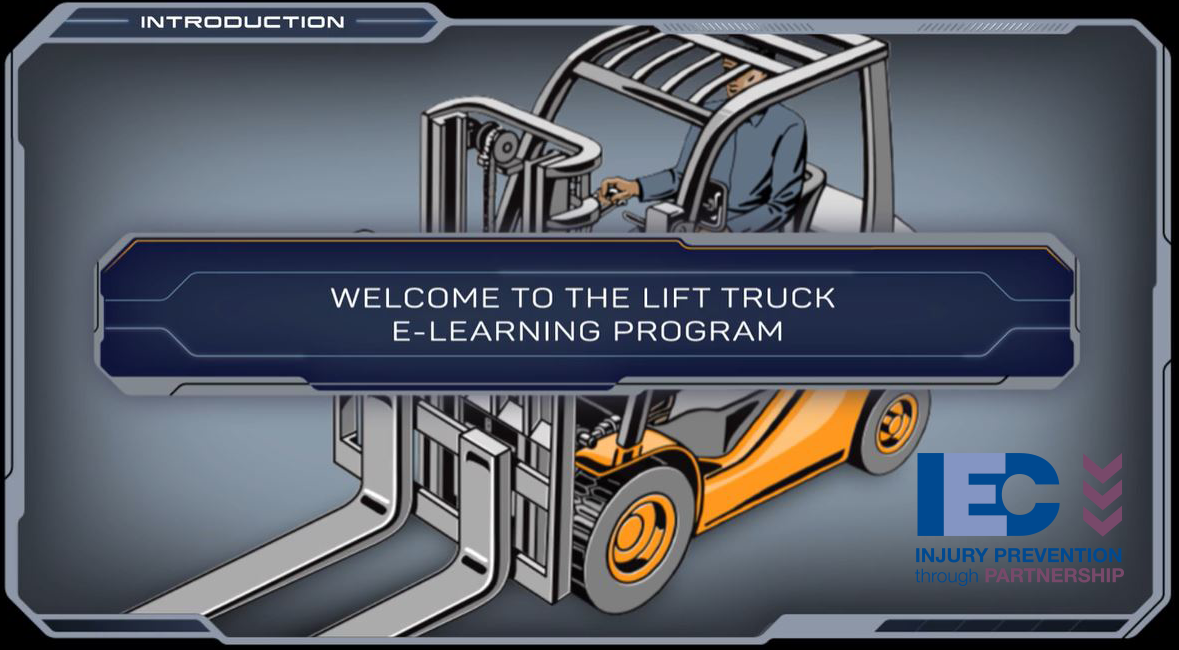 The Sarnia-Lambton Industrial Educational Cooperative has recently launched its first blended learning offering with the introduction of a new suite of Forklift Training Programs.
In partnership with LIFT CERTIFIED, the IEC has developed a custom blended learning experience that will see trainees learn the theoretical portion of Forklift Training through an online platform available via the IEC Registration Application.
Trainees will then complete the practical training on-site with the equipment that they will be using in the field. This model is designed to realize cost and time savings for our partners, increase flexibility for course participants, and ultimately enhance the safety of equipment operators.
Trainees can be scheduled to take the theoretical portion of the training at their convenience, while practical training will be offered every other Thursday, beginning Jan. 21, 2021 and will be increased based on demand.
Registration for the new blended learning training is available by visiting the IEC's Registration Application, HERE.
The IEC would like to thank Lift Certified and DataRowe for their efforts in making this blended learning possible, and would also like to recognize project leader Paul Spearman and his team representing our Member Sites, Sarnia-Lambton Building and Construction Trades, and the Sarnia Construction Association for their efforts in realizing this milestone.
Newsletter Sign-Up
News and project updates delivered weekly to your inbox.