Workplace Health & Safety
Our Connections

Infrastructure Health & Safety Association
The IEC participates directly on the Sarnia Regional Labour-Management Health and Safety Committee that is coordinated through the Infrastructure Health and Safety Association (IHSA). The work of this committee feeds into a broader network of labour-management health and safety committees operating at the provincial, regional, and trade/sector level. The IEC actively works to identify synergies in training offers to workers to address hazards such as material rigging hoisting.
More About Infrastructure Health & Safety Association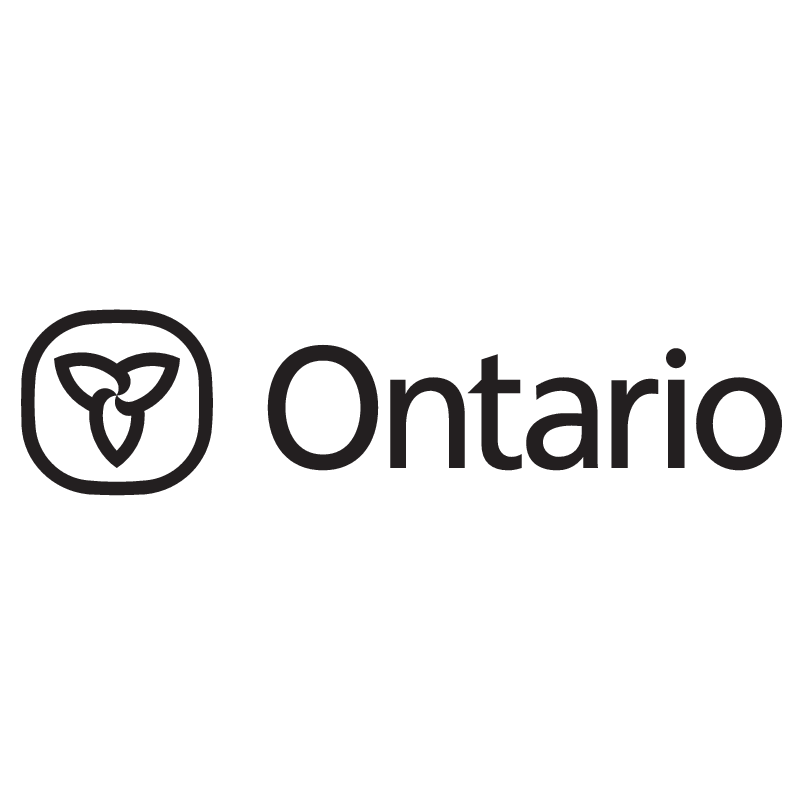 Ontario Ministry of Labour, Training, and Skills Development
All courses developed by the IEC include consideration of legal and provincial agency requirements and priorities. The IEC assisted the Ontario Ministry of Labour, Training, and Skills Development (MOLTSD) in the development of a province-wide course for Safe Work at Heights and was the first training institution in Ontario to receive accreditation to instruct the course that it helped develop.
More About Ministry of Labour, Training & Skills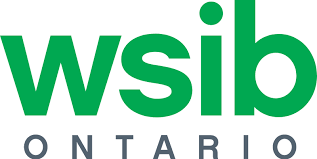 Ontario Workplace Safety & Insurance Board
The IEC and the Ontario Workplace Safety and Insurance Board (WSIB) work together to identify synergies between the WSIB's Safety Excellence initiative and the IEC's Safety Management Assessment Program. The WSIB has two long-term visionary aspirations: to make Ontario the safest and healthiest place to work, and to set the standard for outcomes in recovery, return to work, occupational health care, and claims decision-making.
More About Ontario Workplace Safety & Insurance Board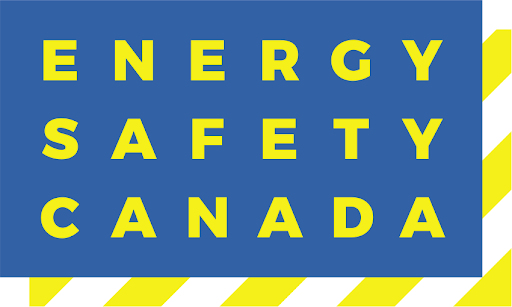 Energy Safety Canada
The members of the Sarnia-Lambton Industrial Education Corporation have long supported and shared our educational program content with Enform Canada to help protect workers at Alberta worksites. Energy Safety Canada (ESC) was recently created through a merger of Enform Canada and the Oil Sands Safety Association (OSSA) and continues to connect with the IEC to benchmark and align on best practices in Sarnia-Lambton
More About Energy Safety Canada