News & Events
Workplace Health & Safety
BASES Industry Members Light up the Santa Claus Parade
January 27, 2023/By: Bluewater Association for Safety, Environment, and Sustainability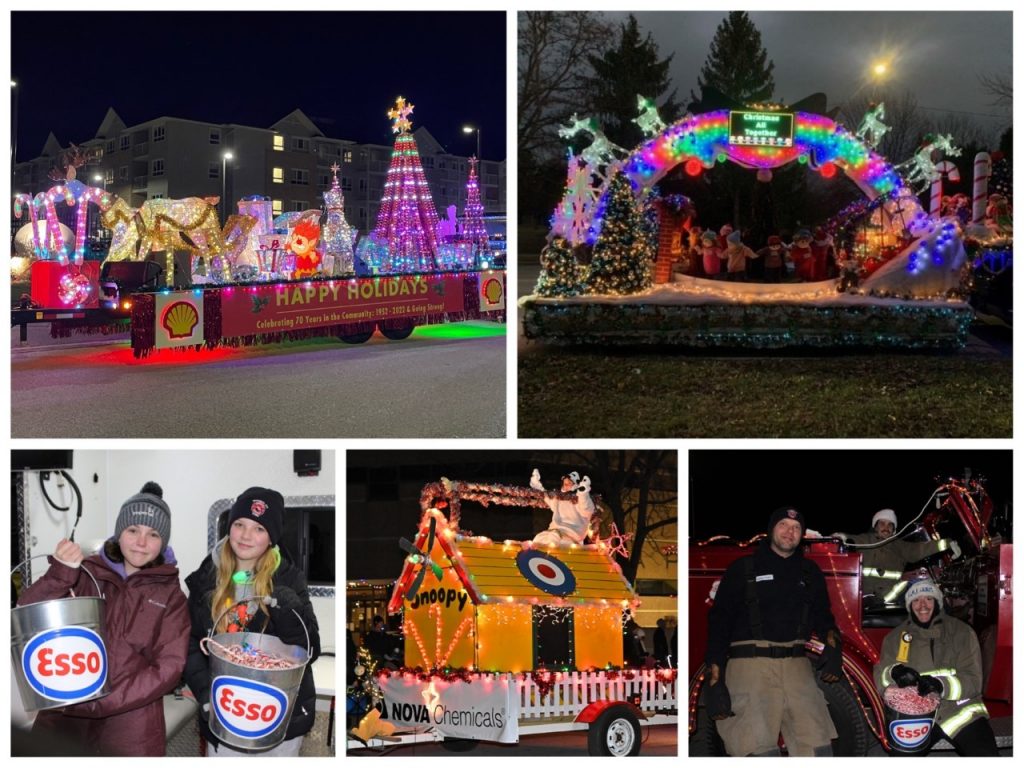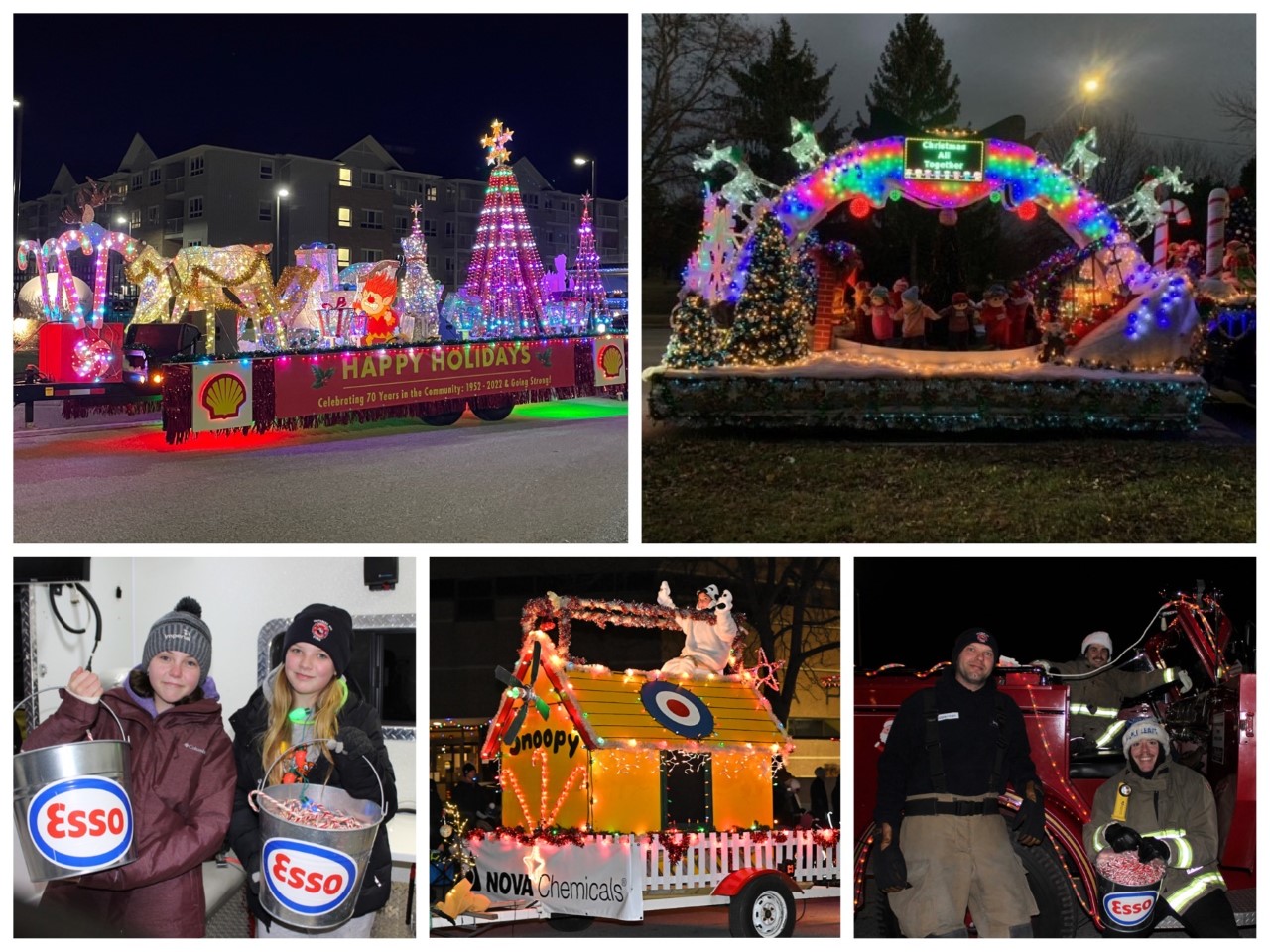 Photos by Kristina Zimmer (Imperial), Olwen Gover (Shell), Suncor, and Lou Parry Photography (Nova Chemicals)
The Sarnia Kinsmen Santa Claus Parade returned to downtown Sarnia this year. The 41st annual parade was held on Saturday, December 3, 2022, with the theme of "Christmas All Together", a fitting name after the global pandemic pushed the annual event to a drive-by parade at Lambton College for the previous two years.
There was no shortage of Christmas spirit this year, as thousands of area residents lined Christina Street to take in the lights and sounds of nearly 40 parade entries. BASES would like to give special recognition to its industry members who participated in this year's parade with their festive displays. The yearly parade provides an opportunity to bring together employees and their families to work on the displays and spread some Christmas cheer in the community.
Newsletter Sign-Up
News and project updates delivered weekly to your inbox.