News & Events
Workplace Health & Safety
IEC Health & Safety Forum Returning to In-Person Event
January 27, 2023/By: Bluewater Association for Safety, Environment, and Sustainability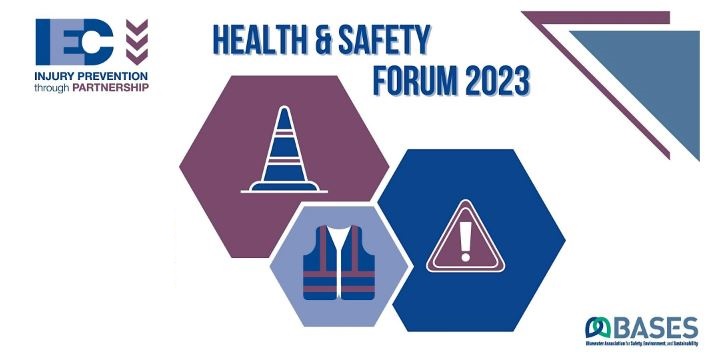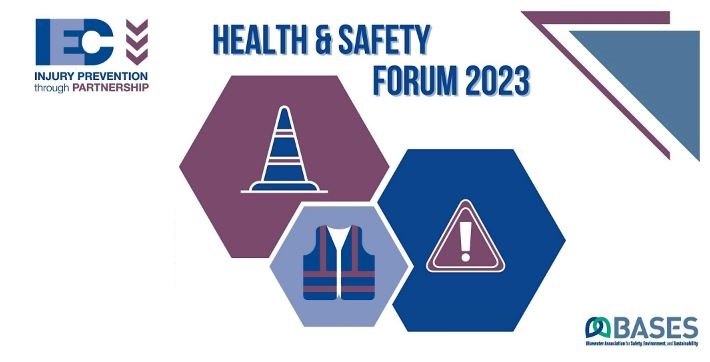 The Industrial Education Corporation will be hosting its annual Health & Safety Forum this February. The Forum will be returning to an in-person event after being presented virtually for the past two years, and invites safety professionals from local industry, building trades, and contractors to come together to discuss current health & safety successes, challenges, and focus areas for the region.
This year's three-hour event will include a panel discussion to speak on the tripartite relationship between local industry, contractors, and building trades, and the collaborative approach taken to build a safe work culture in the region. The panel will consist of tripartite senior leadership members, with opportunity for open dialogue with safety professionals in attendance.
In addition, the event will feature keynote speaker, Mark Barnes from Respect RX Pharmacy, to speak on the topic of opioid overdose prevention and naloxone training. There is growing concern across the country on the current opioid crisis, with statistics showing that 1/3 of opioid overdoses in Ontario happen within the construction industry. Mark will share his experience as a pharmacist in tackling the opioid crisis, the most recent drug trends scene, and the importance of being able to recognize the signs of a potential drug overdose and the use of naloxone kits to save a life.
Pathways to Recovery, a not-for-profit organization committed to providing respectful, patient-centered care to those struggling with substance abuse, is helping to fund Mark's participation at the Forum.
Click below to learn more about the important work that Respect RX Pharmacy and Pathways to Recovery are doing to break down stigmas and provide education and support to communities on this national crisis.
Respect RX Pharmacy: www.respectrx.ca
Pathways to Recovery: www.pathwaystorecovery.ca
Newsletter Sign-Up
News and project updates delivered weekly to your inbox.