News & Events
Emergency Information
Imperial Sarnia welcomes new Complex Plant Manager
July 27, 2023/By: Bluewater Association for Safety, Environment, and Sustainability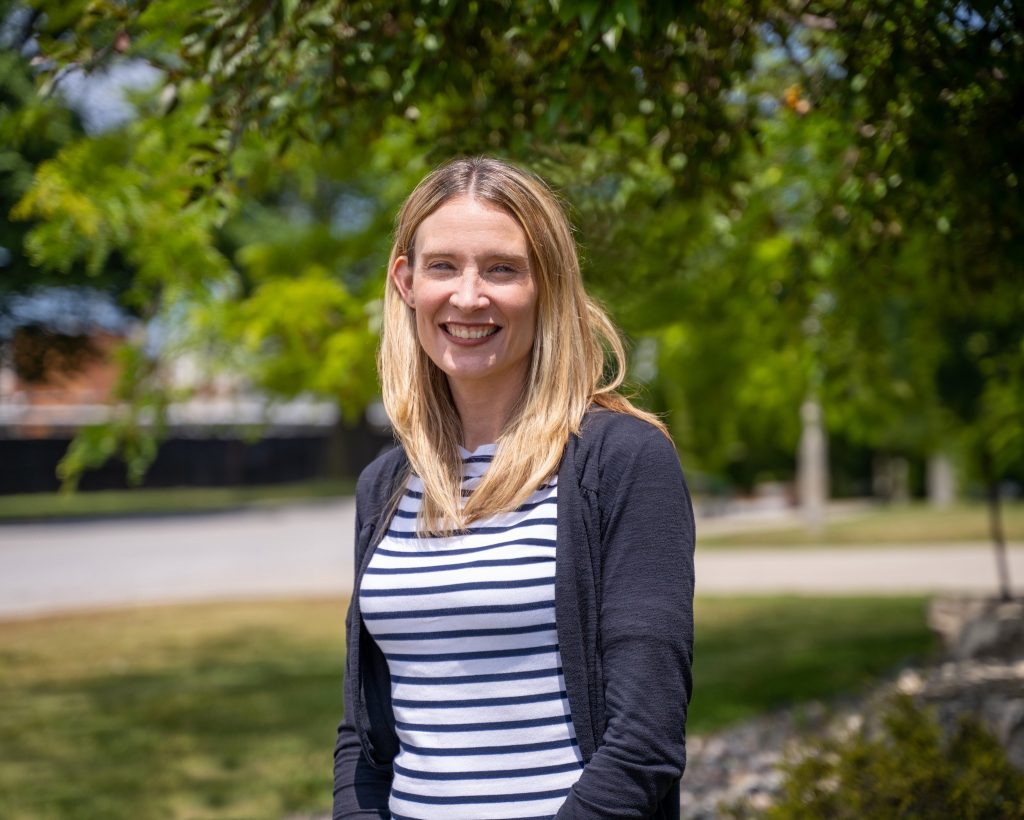 Photo supplied by Kristina Zimmer, Imperial Sarnia
Imperial has welcomed Eloissa Wells as Sarnia Complex Manager and Chemicals Vice President. With a background of over 20 years at Exxon Mobil, Eloissa brings extensive experience in leadership and operational roles within the marketing, process, and engineering sectors. Eloissa was born and raised in Pennsylvania and her career has taken her to various regions throughout North America, including Louisiana, Texas, and California.
Eloissa's knowledge and expertise in chemical engineering has empowered her to become an integral contributor to the oil and energy sector. Her love for mathematics, science, and problem-solving growing up fueled her passion to join the chemical industry.
Eloissa aims to "make Imperial an employer of choice". She wishes to carry forward the legacy of her predecessors, while carrying out her own vision of cultivating a safe, reliable, and profitable business that upholds responsible stewardship, fosters good relationships with neighbours, and continues to make valuable contributions to the community. Eloissa plans to dedicate her efforts to striking a balance between economy, technology, and logistics, with a strong focus on sustainability initiatives.
Imperial's Sarnia Complex is Canada's most comprehensive facility, integrating fuels, chemical manufacturing, and petroleum research, and is a proud community partner, supporting numerous local charities, organizations, and community events. Check out the Imperial Sarnia Facebook page to learn more about the amazing work they are doing at their site and in the community!
Newsletter Sign-Up
News and project updates delivered weekly to your inbox.