News & Events
Workplace Health & Safety
IEC Works with SLEA and CAER to Coordinate COVID-19 Response
October 15, 2020/By: Bluewater Association for Safety, Environment, and Sustainability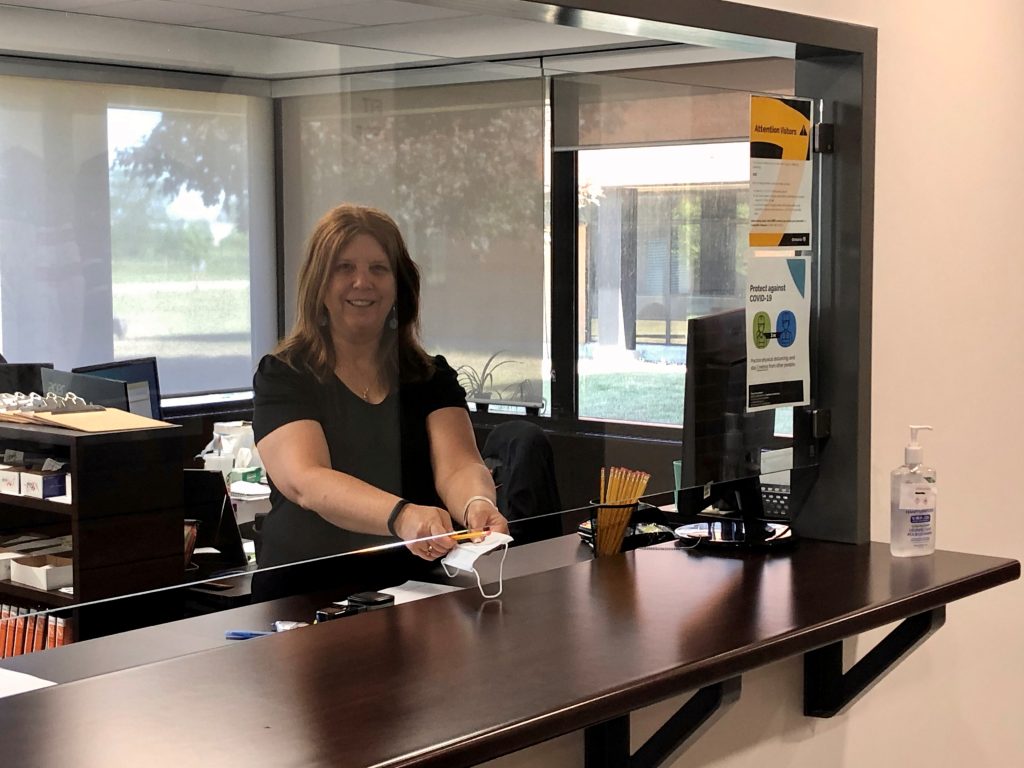 Beginning in early March, the Sarnia-Lambton Industrial Educational Cooperative extended its reach and influence across the region to help ensure that the risks associated with COVID-19 were understood and best practices and learnings were shared as part of a regional commitment to continuous improvement. 
Before Ontario was under a State of Emergency, IEC leadership had begun to monitor the progression of the pandemic and contacted Lambton Public Health on March 10 to establish a baseline of regional best practices with the IEC 7-7-7 Committee. This allowed the area's industrial sites, building trades, and the IEC to work in conjunction with Sarnia Construction Association members to quickly respond to the Provincial State of Emergency on March 17.
Shortly after the State of Emergency was announced, the 7-7-7 Committee began meeting bi-weekly to develop best practices, discuss the risks associated with the virus, and adopt a regional strategy for ensuring the safety of all workers and their families while continuing essential work. These meetings were conducted using emerging remote work technology, allowing for significant contribution from site, project, and contractor Joint Health and Safety Committees in determining the region's industrial response to the pandemic.
Since March 19, the IEC has helped facilitate significant donations of personal protective equipment (PPE) and sanitizing products to Bluewater Health from stakeholder and member companies, while a number of member companies have also made financial and PPE donations directly to the Hospital.
On top of making a $40,000 donation to the City of Sarnia, which aided in the set up of the Field Hospital at Lambton College in the event of an influx of COVID-19 patients in the Sarnia-Lambton area, the IEC, CAER, and SLEA helped make the MyCNN technology available to area municipal officials, enabling them to inform the public of actions required to respond to the pandemic.
The IEC would like to thank all of its stakeholders and member companies for their commitment to maintaining the health and well-being of the area's workers, their families, and the community as a whole through a coordinated and mindful response to an uncertain situation.
Newsletter Sign-Up
News and project updates delivered weekly to your inbox.